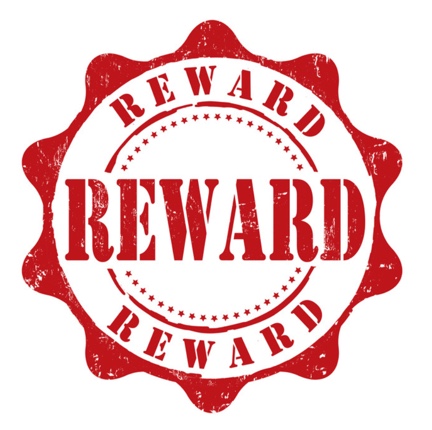 The PTSA will use the funds & points obtained through the programs listed below to directly benefit our students & school. The funds allow the PTSA to provide for and support a variety of things (equipment, supplies, staff support, etc.). While the points help to purchase much needed supplies.
Thank you for your support!!
---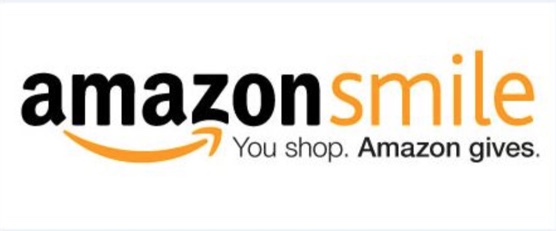 Shopping with Amazon Smile is a great way to partner with ECHS!
​​​​​​​
Go to www.smile.amazon.com
Enter your Amazon Prime username and password
Choose Early College High School PTSA (of Round Rock) as your charity
Shop Amazon Smile to donate 0.5% of your elegible purchase to ECHS PTSA!
---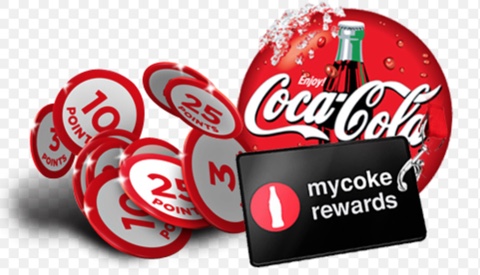 By entering codes found on Coke products (including Coca-Cola, Diet Coke, Coca-Cola Zero, Sprite, Dasani, POWERade, Minute Maid, VAULT, Pibb Extra, Fanta, Fresca and Barqs), you can donate points to provide our school with the resources we need. These points can be used to purchase art supplies, sports gear, educational resources and much more! To get started, register at
https://us.coca-cola.com/give/
---